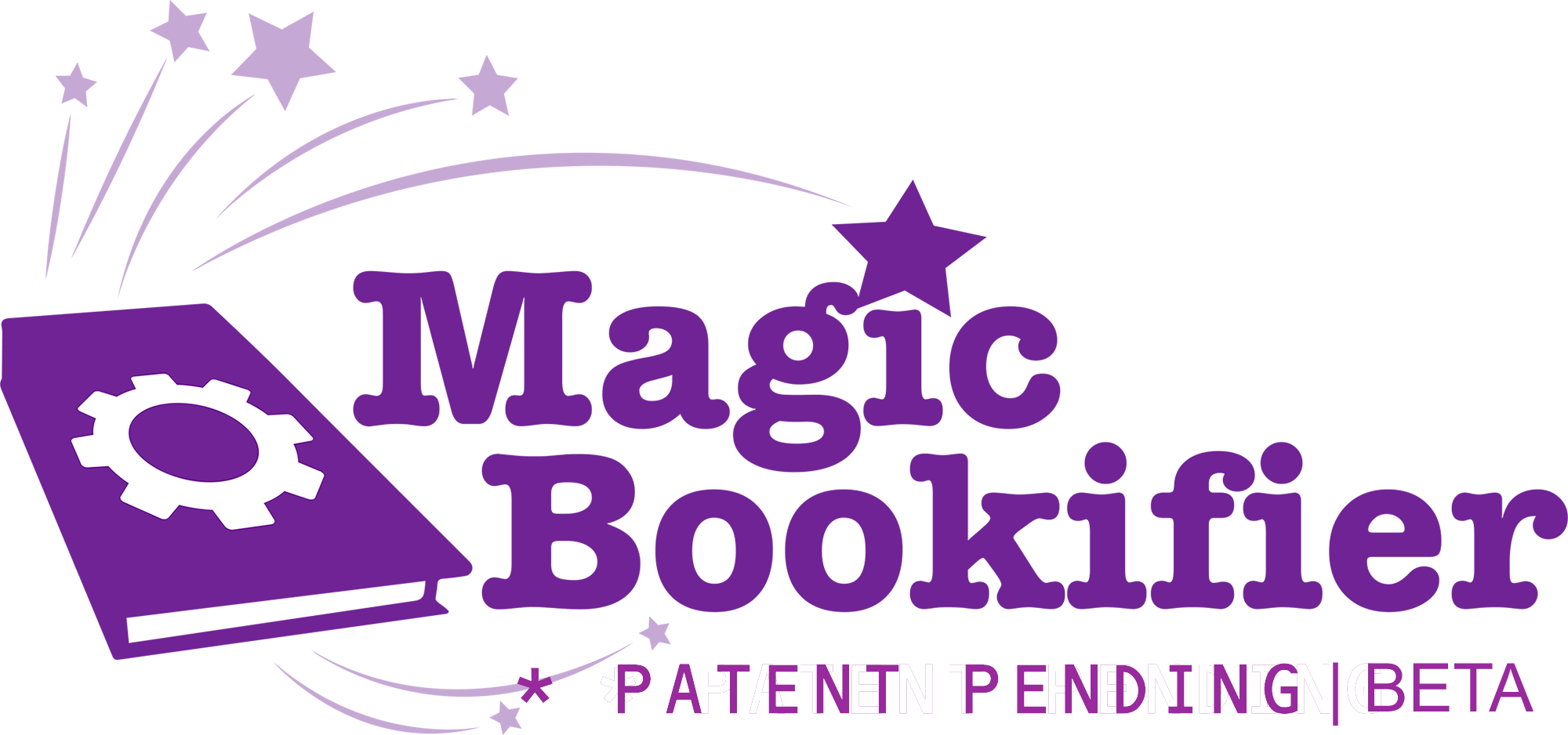 We are thrilled to introduce our innovative web-based tool that converts transcribed audio files or written text into ebooks. Our platform is designed to provide a simple solution for anyone looking to enter the ebook market, wanting to get started with writing a book, or simply looking to utilize older audio content.
Our easy-to-use platform features a simple user interface that allows users to upload their audio files or paste their text directly into the tool. For audio files, our advanced AI transcription API accurately transcribes the content into text format. Once users have entered their content, they simply click the "Write My Book" button to initiate the book creation process.
At Magic Bookifier, we understand that not everyone has the time or resources to write a book from scratch. That's why we offer a unique value proposition - our AI is programmed by professional writers and artists, ensuring that the drafts of the ebook users receive are of high quality.
Whether you're an aspiring author or simply looking to repurpose old audio content, Magic Bookifier is here to help you transform your ideas into an ebook. Join us today and take the first step towards your publishing goals!
How The Magic Bookifier Came to Be:
From Magic Bookifier Creator - Victor Varnado
The Magic Bookifier was born from a personal project of mine - turning popular episodes of my podcast, the New York alt Arts Academy podcast, into an ebook. As I delved into the task of sifting through transcripts and categorizing content, I realized the potential for AI to streamline the process. After some experimentation, I developed patent-pending technology that could categorize material in a variety of styles and formats. This tool is not only useful to me, but I believe others can benefit from it as well. The Magic Bookifier is the result of my passion for making ebook creation easy and efficient for everyone.
Here's our current roadmap
Roadmap